2019 Timing Chain Kit Catalogue
2018 has already seen a series of notable events for FAI so far and it's not over yet. We have just taken delivery of our 2019 Timing Chain Kit Catalogue. Our latest catalogue is over 850 pages of application data covering a vast range of chain driven engines and vehicles across 48 vehicle manufacturers. The catalogue comprises over 500 part numbers keeping us at the forefront of having the largest range of Timing Chain Kits in the after market. We have added over 120 part numbers for the catalogue including 69 exclusive kits, some highlights are:
| | |
| --- | --- |
| TCK303VVTWO | Subaru 2.0/2.5 BRZ/Forester 2012 > |
| TCK306 | VW Beetle 2.0TSFI 2011 > |
| TCK308NG | Infinity, Nissan, Renault V9X 3.0dCi 2008 > |
| TCK290VVT | Toyota Avensis/RAV4 2.0 2008 > |
We have also expanded our offer of oil control valves by 40 references to both complement and complete our timing chain offer. Our catalogue retains the features of being multilingual, having full colour images of kits & content and timing belt kits for engines with both timing alternatives.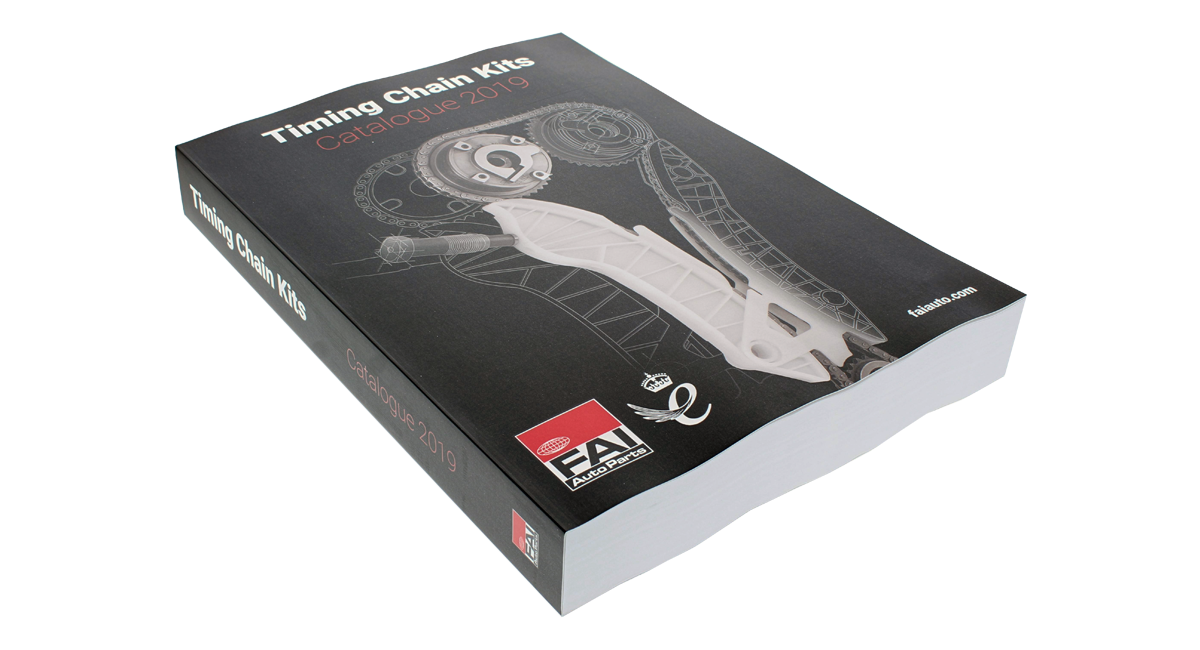 This is our largest TCK catalogue to date at almost 40mm thick. The new flat black look used on our corporate communications gives the catalogue a sleek, professional, eye catching design.
Key facts about the catalogue:
106 New to range TCKs
37 New to range OCVs
22500 lines of application data (not including buyers guide)
48 Manufacturers
1165 Models
538 Unique Engine Codes
500 Part Numbers and growing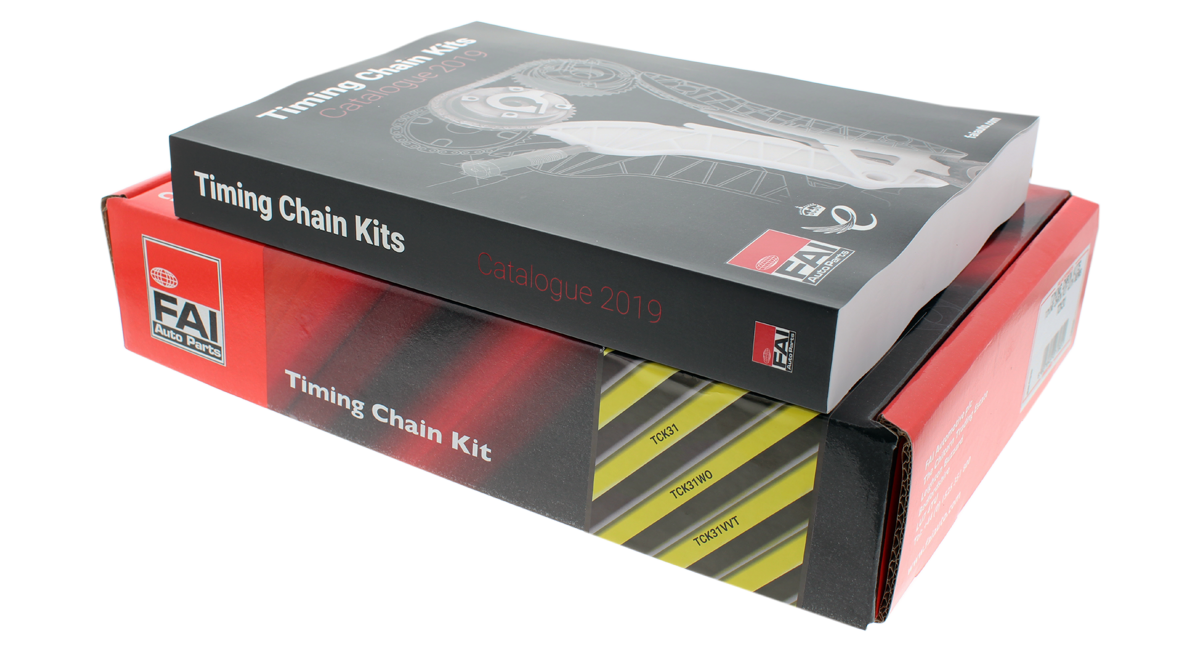 To request your copy, contact customer services or your account manager - CAT2/2019