Tragic Loss of Young Rider Halts Proceedings in Jerez
It was a very sad day for motorsport on Saturday when a young rider within the WorldSSP 300 category passed away following a tragic accident at the Jerez circuit. A 15-year-old Spanish rider, Dean Berta Vinales had started just 11 races in the category, having started WorldSSP for the 2021 season. The remainder of the day's events were cancelled while the news broke of such a distressing loss. Our sympathies go out to his family & friends.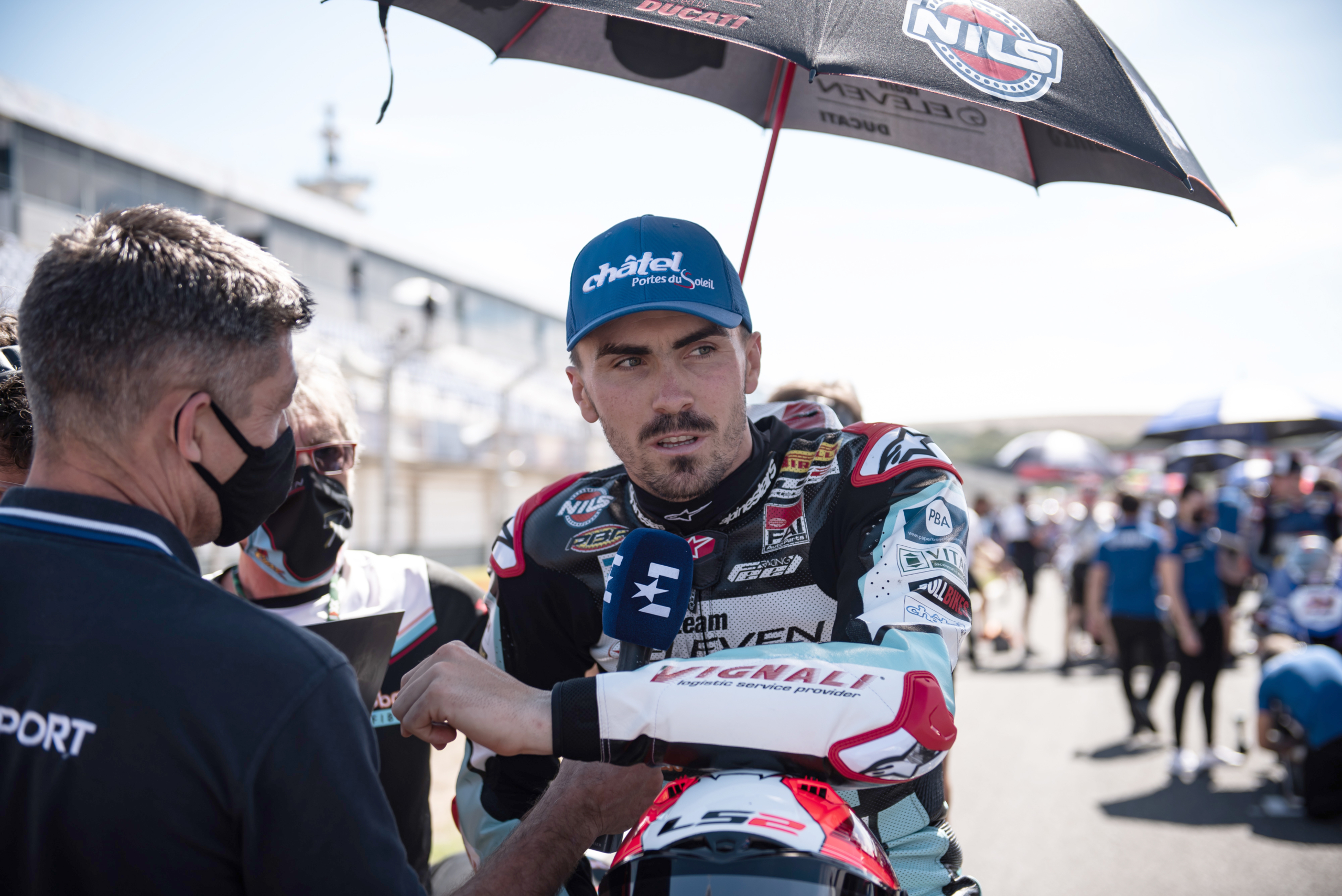 A meeting was held to work out the way forward with regard to Sunday's schedule. The riders decided that a day of racing that would be dedicated to Dean would be the best way to honour his memory and love for the sport.
Following the crash and subsequent injury of Chaz Davies, Go Eleven has employed the talents of French rider Loris Baz to pilot the V4-RS while Chaz recuperates. Jumping into a situation such as this is never an easy task yet with substantial experience in both MotoGP & WorldSBK he is well prepared.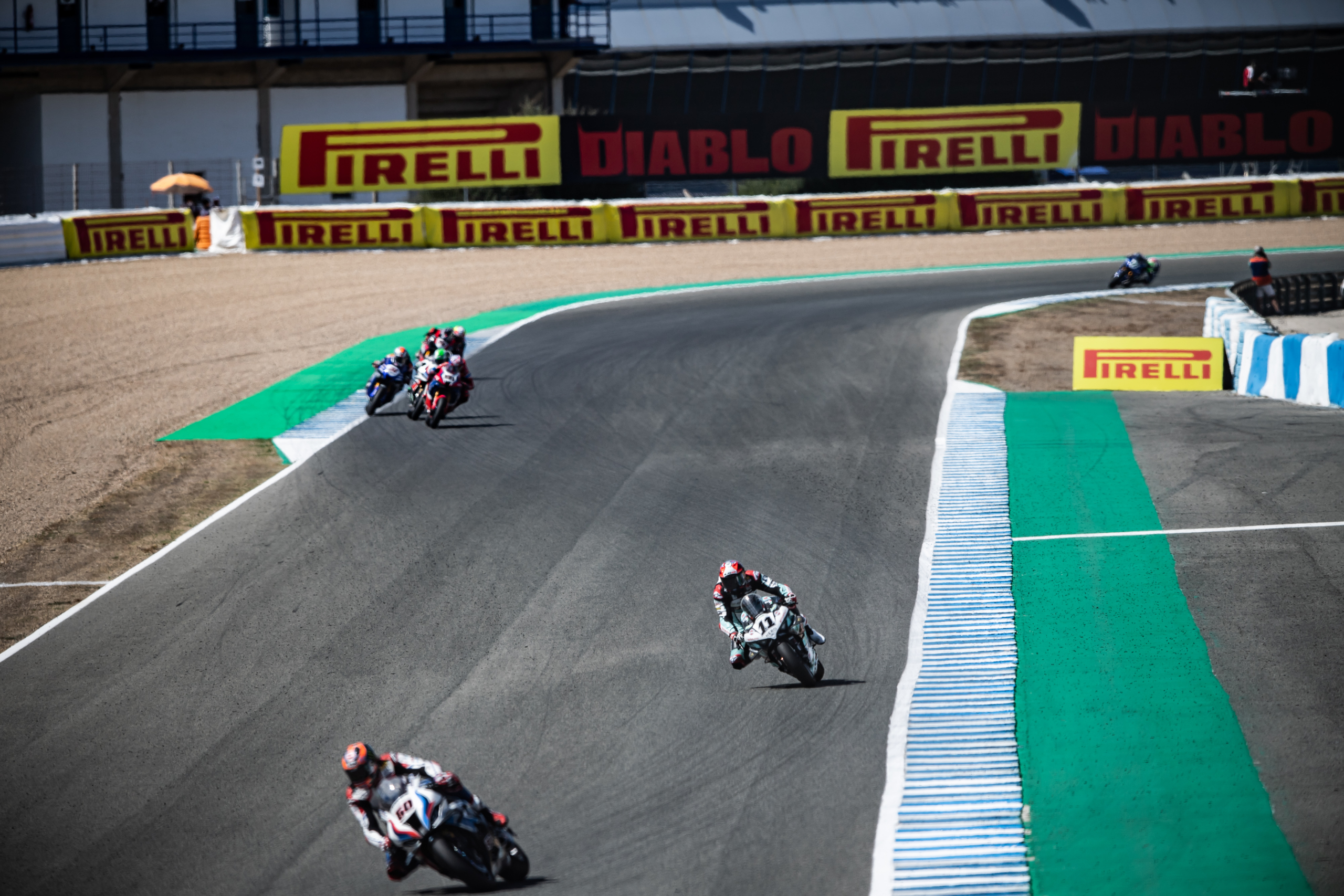 Ahead of the first race, temperatures did not increase too much which allowed for the harder compound to be applied to both rims. Loris didn't get going until a few laps into the race but as he felt progressively happier within the saddle, he made to regain the positions he'd conceded.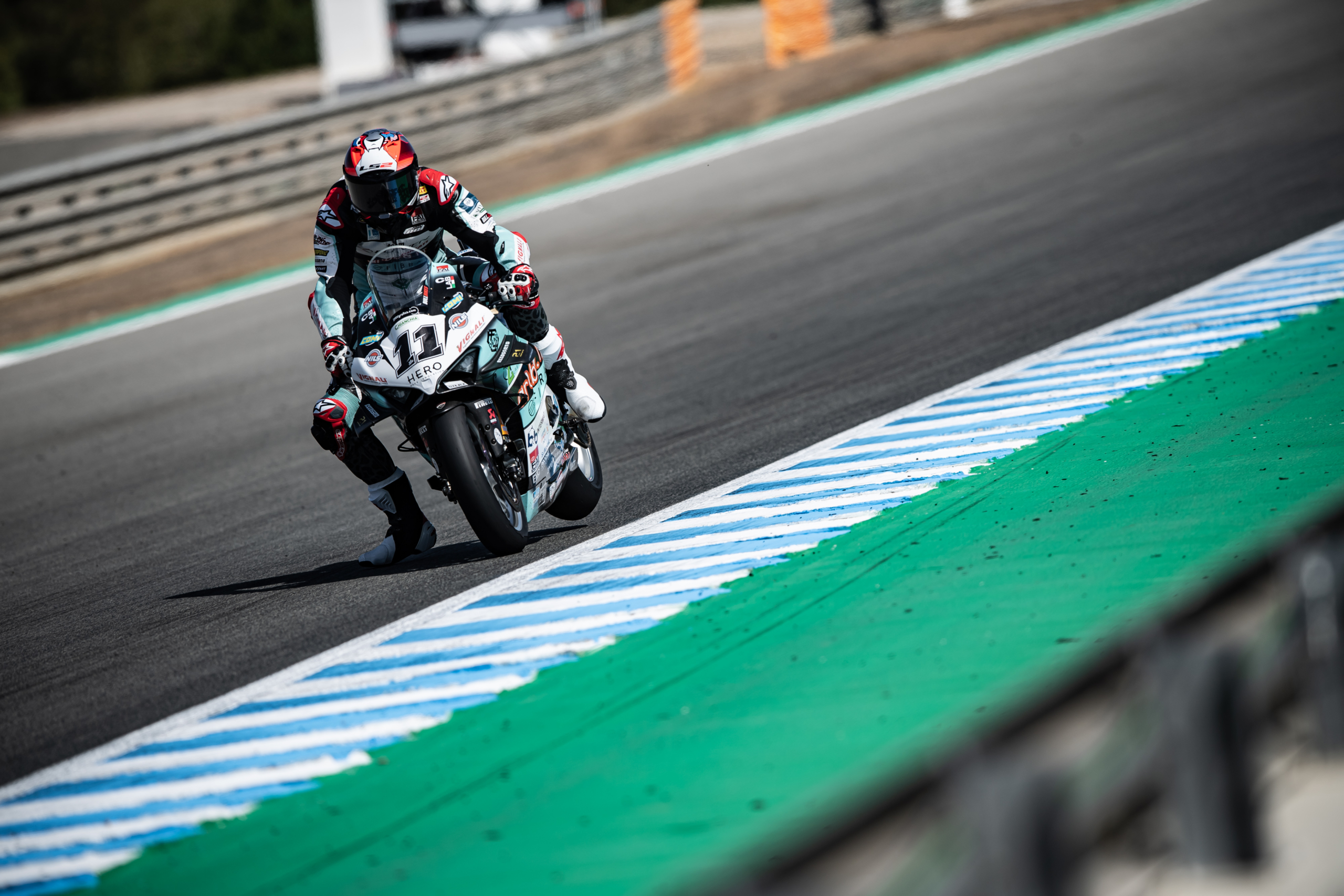 Seasoned riders fell by the wayside as the French riders progressed his way up the leader board. A sporting battle ensued with Van Der Mark in the final laps, of which, Baz came out victorious. Considering this was his debut race and with just one day practice, rider & team were happy with a result of 6th and best independent team.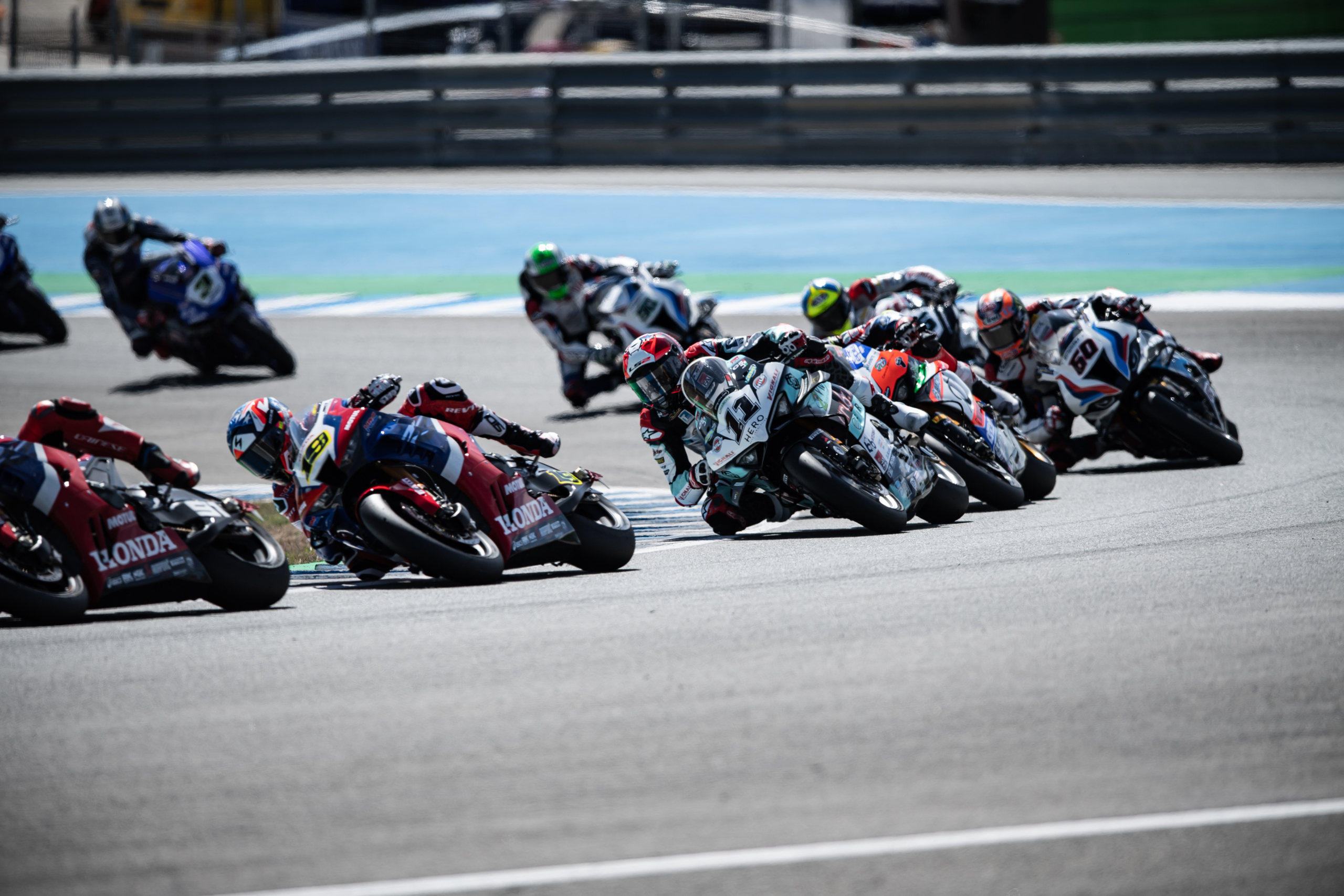 The second race of the day was a different scenario, hotter now and forcing Loris to ride on a soft compound that he has no experience of. He needed to gauge the life of the tyre while keeping up a good pace. Riding defensively at first with the mind to attack in the second half he did all he could to push ahead of those just ahead. At points, it looked like it were possible but with such similar hardware neither could make much ground compared to the other. Baz secured 9th as the flag came down to signal the end of what had been a strange return to the sport.