Chaz Suffers Broken Ribs From Round 9 Crash
Good weather greeted the WSBK community for the 9th round of the season allowing for opening sessions to proceed in the dry. Despite favourable conditions, Chaz was plagued with grip issues from both Pirelli compounds available, switching from hard to softer rubber in free practice sessions. Slipping to 13th in the rankings of Saturday's Superpole, Chaz narrowly missed a third row start in the upcoming race one.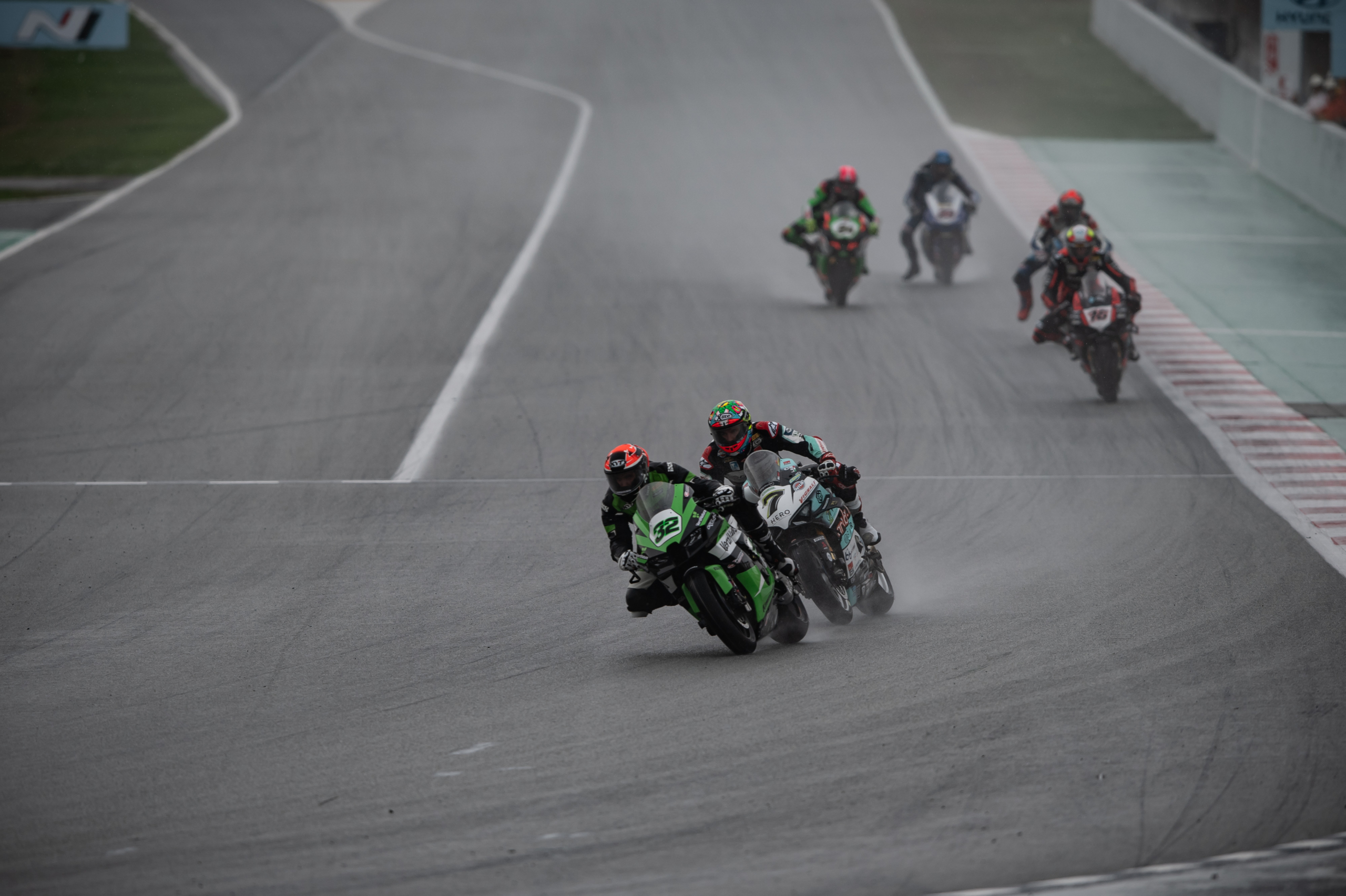 A dark sky and wet weather changed the feel for race one, forcing all to opt for a wet tyre setup. Chaz started slow, not risking the back end in poor conditions yet some were more comfortable and pushed ahead of the Welshman. Now on the backfoot, Davies had to pick up the pace to close the gap between himself and those in front. If not for the opening laps, Chaz would have surely pulled in a positive result as later lap pace matched the top five contenders. He did manage to recover somewhat, including three overtakes on the last lap, coming 10th overall.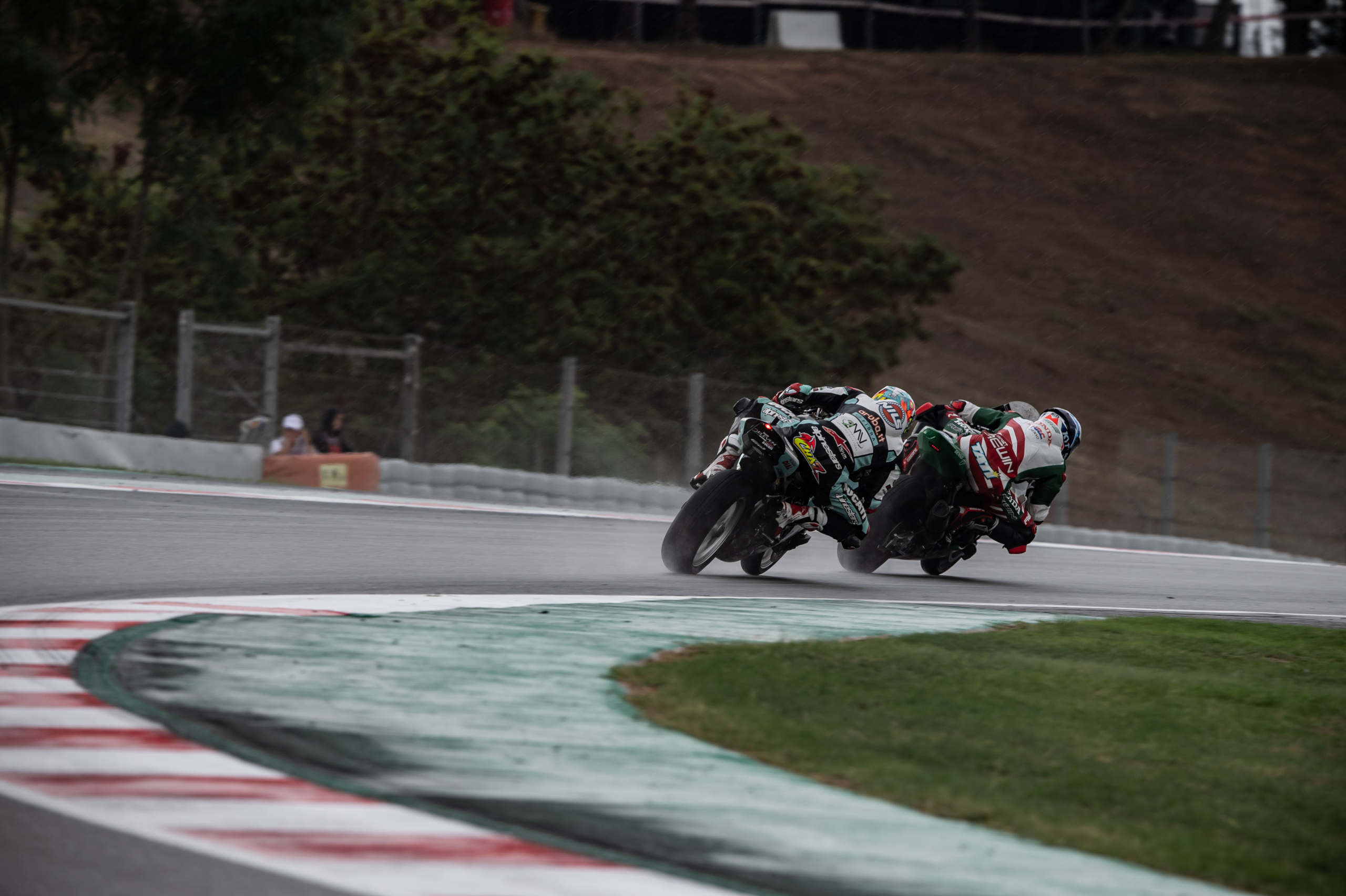 The weekend was brought to an abrupt halt when French rider Lucas Mahias collided with Chaz, sending both riders and bikes hurtling at high speed. Chaz was taken to hospital for checks as he was experiencing right-hand body pain; resulting in the diagnosis of two broken ribs.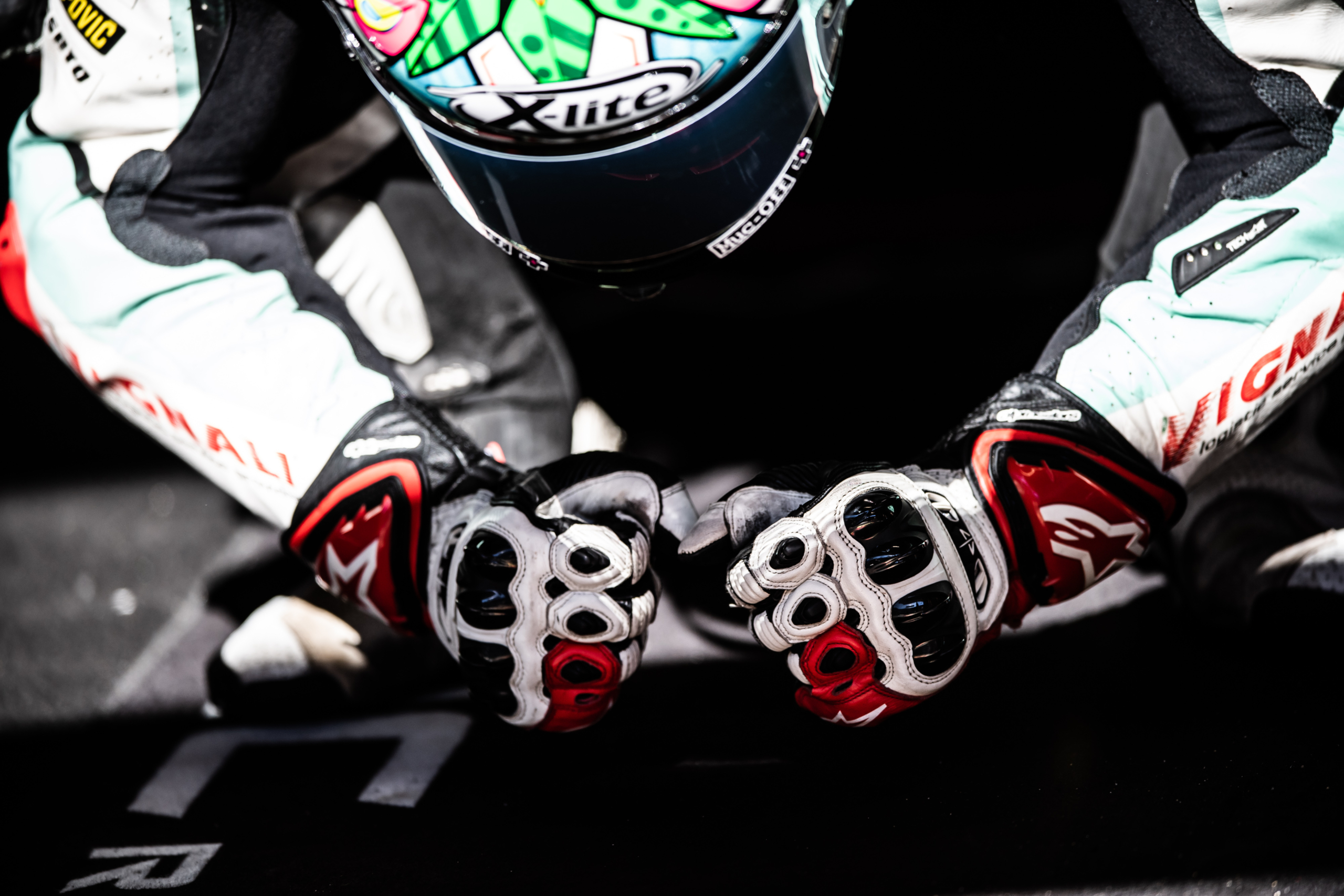 We all hope for Chaz's speedy recovery! No stranger to injury, we're sure he'll bounce back as before.