FAI Launches Oil Control Valve range
To enhance the existing timing chain kit program, FAI have introduced a selection of Oil Control Valves (OCV); a critical part used in every engine that is fitted with variable valve technology (VVT). A single control valve will regulate the supply of oil to a designated VVT hub, to advance or restrict the timing by altering the camshaft angle position. Controlled by the ECU, the OCV receives electrical signals, instructing it to adjust the oil flow as required, in accordance to current driving conditions.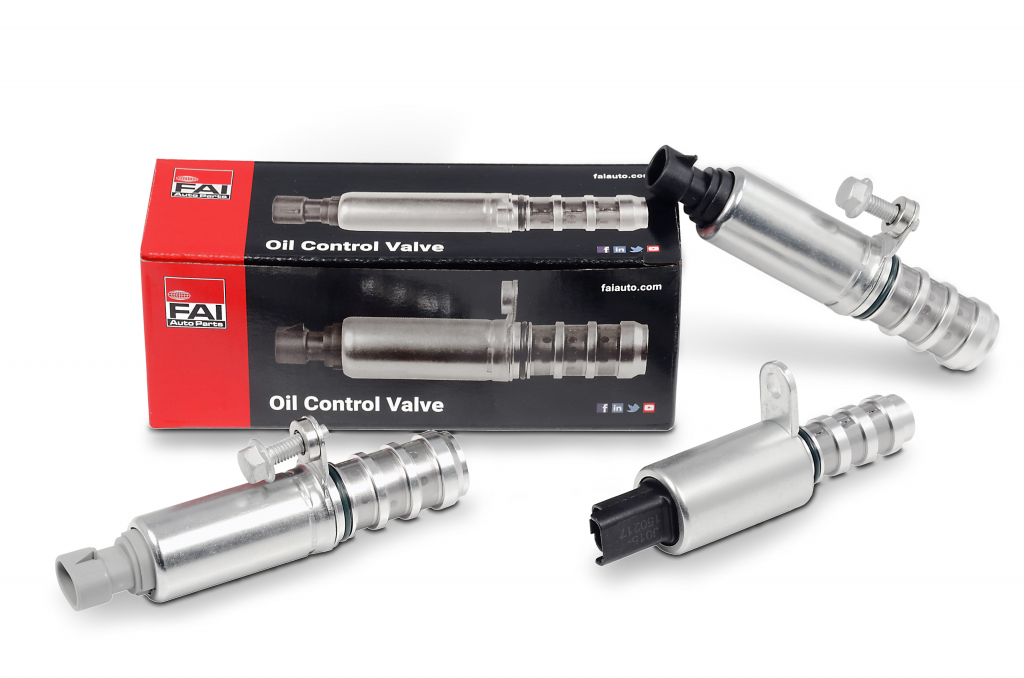 Because VVT hubs rely on a regulated and pressurised oil flow to operate correctly and continuously; if a new TCK is fitted and the old OCV is not working correctly, the VVT hub cannot operate correctly causing an avoidable failure. FAI recommend checking the Oil Control valves when undertaking a TCK replacement as these are often overlooked and a potential cause of the initial failure.

Typically very expensive and only available from dealers, for engines fitted with two or more VVT's, the invoice can be a bitter pill to swallow. The FAI OCV range offers exceptional value and every part has been developed and manufactured in a tier one OE factory. This means that every component part is checked before being entered into the assembly production line.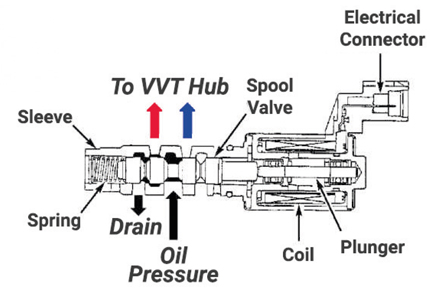 The production line is located in a clean room, where there is minimal human intervention. The workforce that are needed have to enter the room via an air lock. This is to ensure no airborne particles can contaminate the OCV during assembly. Post assembly every OCV is fitted to a test rig which runs a 90 second cycle to test all parameters and if an OCV fails it is quarantined and scrapped.  Ensuring every FAI OCV can be fitted with total confidence.
For more information on the range, take a look at the leaflet below: